Views: 40
Building Technology (BT) – Building or construction technology are the tools and techniques for the creation of buildings, dwellings or places for people to escape the natural elements. The design and overall development is usually referred to as architecture.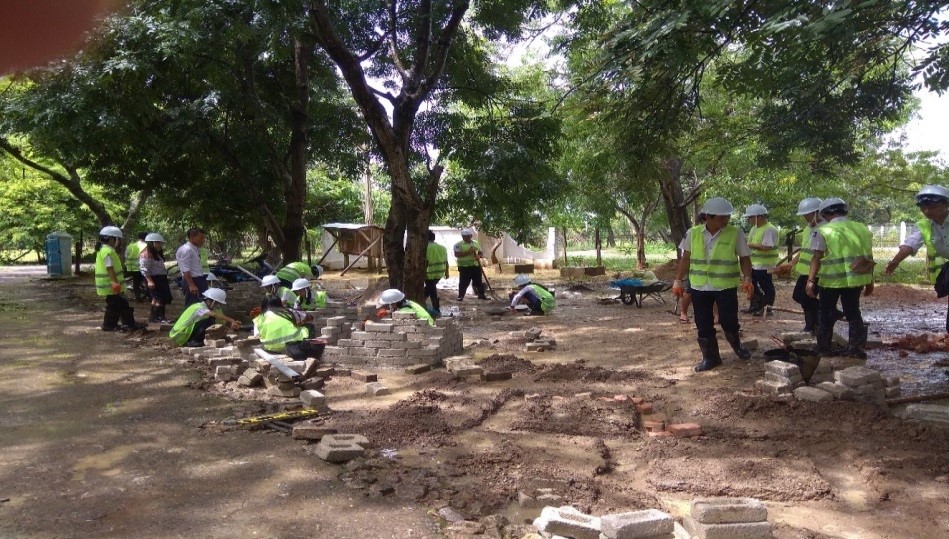 Electrical Technology – Electrical power technology is to plan electrical systems and modifications to existing electrical systems that generate and use large amounts of electricity required for distribution networks that are economical, safe, and functional.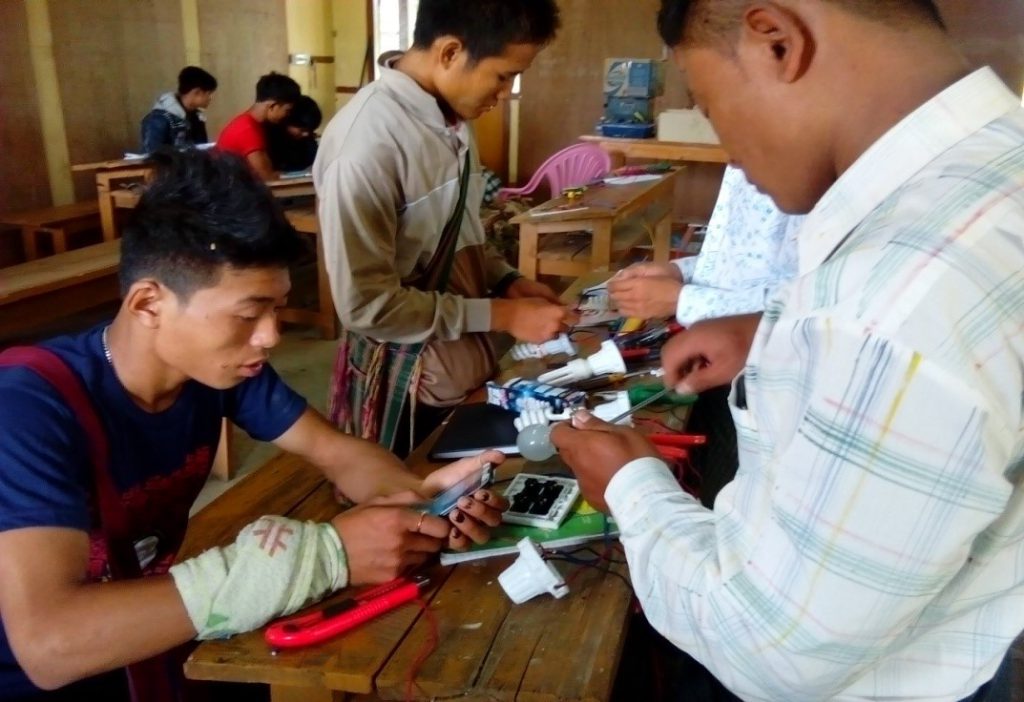 Electronic Technology – Electronics technology is the application of scientific theories and principles in the design, production, installation, testing, service, use, and control of electrical and electronic parts, equipment and systems. Electronics technology is used across all industries, including commercial, residential, and industrial.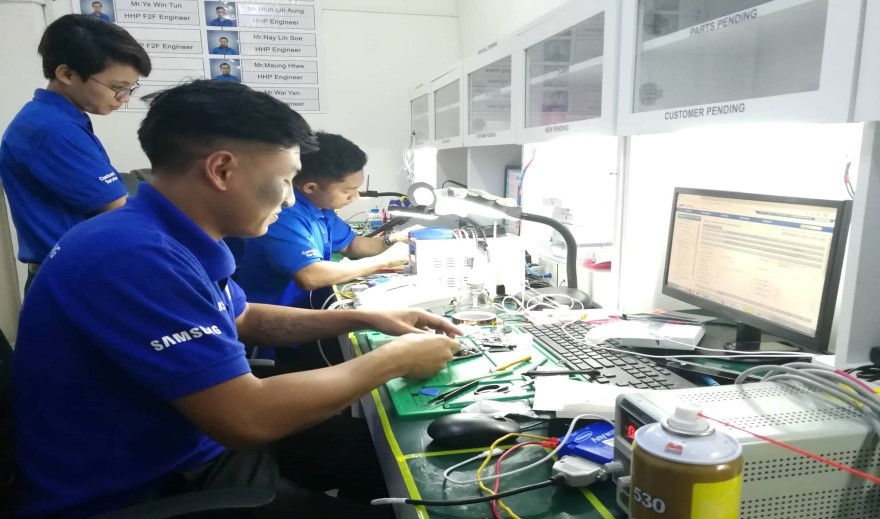 Auto Mechanics Technology – Auto Mechanics Technology program emphasizes developing skills required for efficient diagnosis, maintenance, and repair of the automobile and its components. This program and its instructors are Automotive Service Excellence (ASE) certified.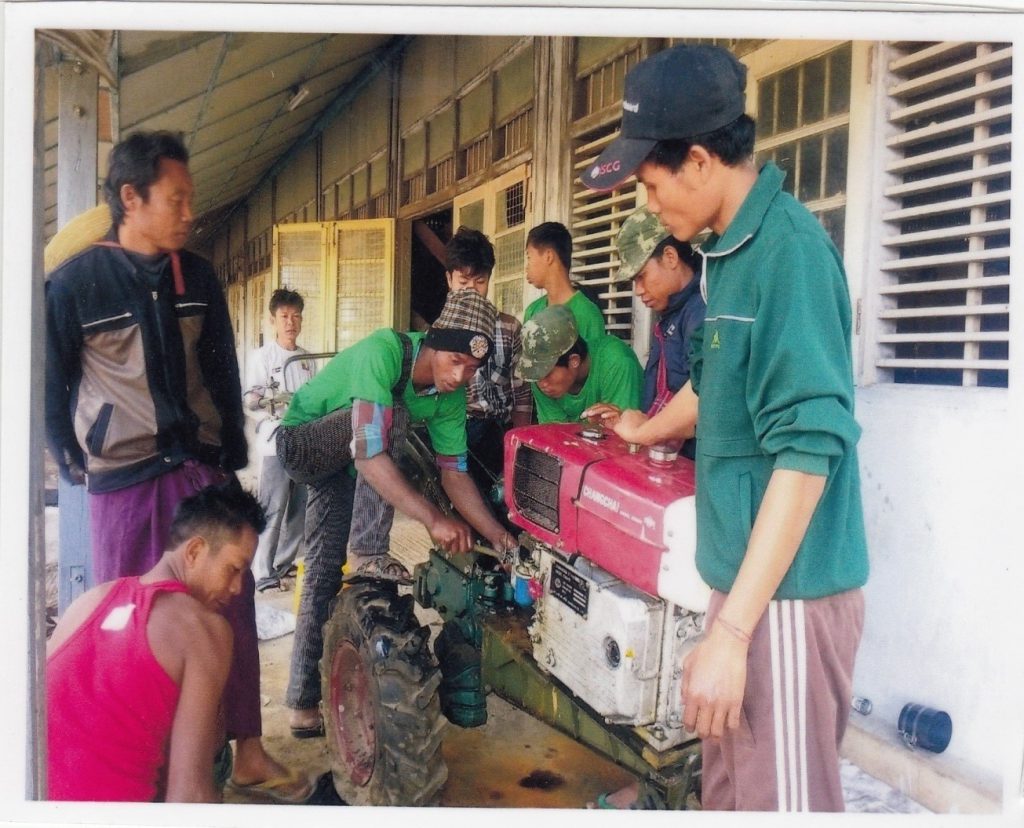 Machining Technology – Machining Technology is a process in which a material is cut to a desired final shape and size by a controlled material-removal process. The processes that have this common theme are collectively called subtractive manufacturing, in contrast to additive manufacturing, which uses controlled addition of material.
Academic Departments
English – English language plays an essential role in our lives as it helps in communication. It is the main language for studying any subject all over the world. English is important for students as it broadens their minds, develops emotional skills, improve the quality of life by providing job opportunities.
Mathematic – Mathematics provides an effective way of building mental discipline and encourages logical reasoning and mental rigor. In addition, mathematical knowledge plays a crucial role in understanding the contents of other school subjects such as science, social studies, and even music and art.
Physics – Physics teaches us a method of systematic thinking and also the theories necessary to allow us to once again understand how the things we rely on actually work. There is no denying that physics is a difficult subject to study at high school.
Chemistry – Because it is so fundamental to our world, chemistry plays a role in everyone's lives and touches almost every aspect of our existence in some way. Chemistry is essential for meeting our basic needs of food, clothing, shelter, health, energy, and clean air, water, and soil.
Myanmar –