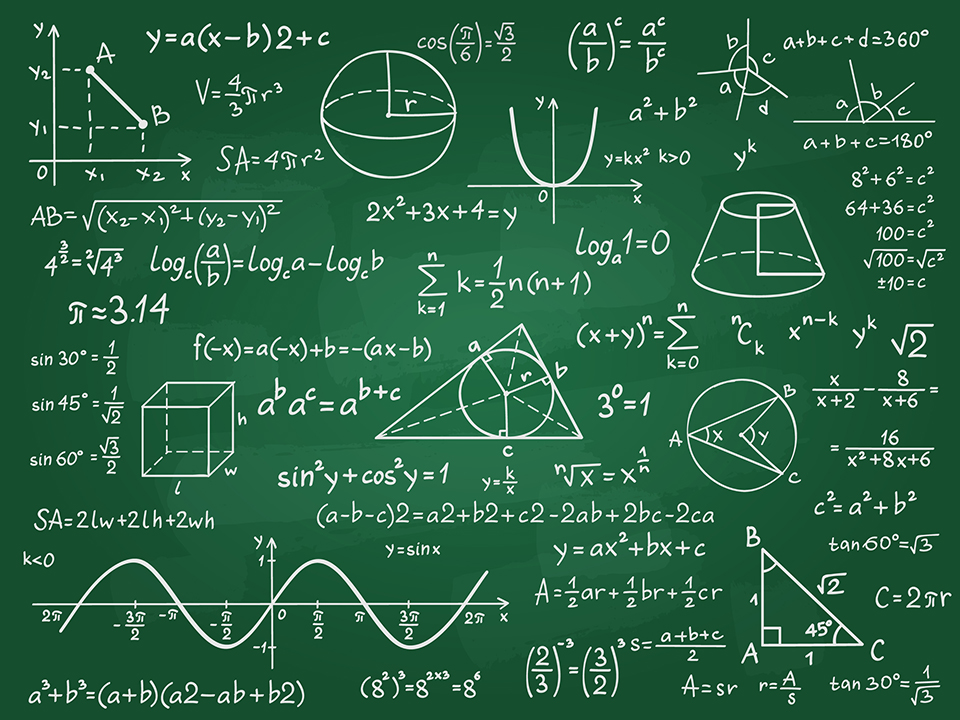 Mathematics provides an effective way of building mental discipline and encourages logical reasoning and mental rigor. In addition, mathematical knowledge plays a crucial role in understanding the contents of other school subjects such as science, social studies, and even music and art.
Teacher List for Mathematics
Daw Naw Dae Be
Daw Myat Min Thu ( Heads of Department)
Physics – Physics teaches us a method of systematic thinking and also the theories necessary to allow us to once again understand how the things we rely on actually work. There is no denying that physics is a difficult subject to study at high school.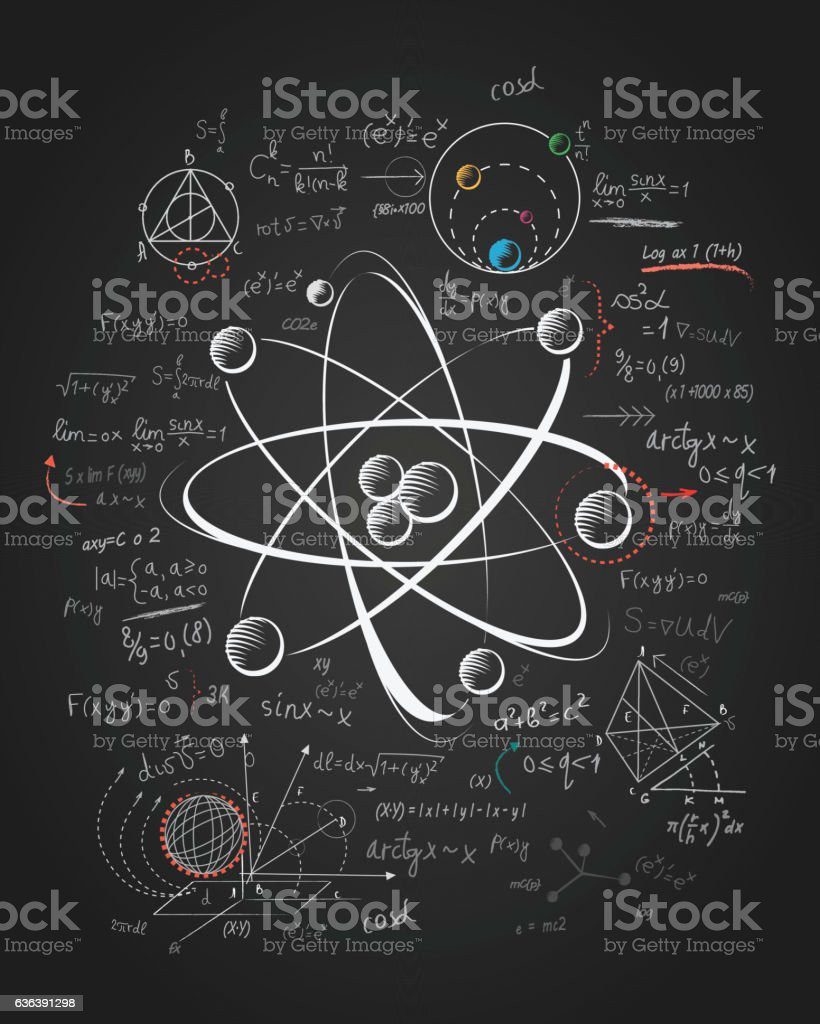 Teacher List for Physics
Chemistry – Because it is so fundamental to our world, chemistry plays a role in everyone's lives and touches almost every aspect of our existence in some way. Chemistry is essential for meeting our basic needs of food, clothing, shelter, health, energy, and clean air, water, and soil.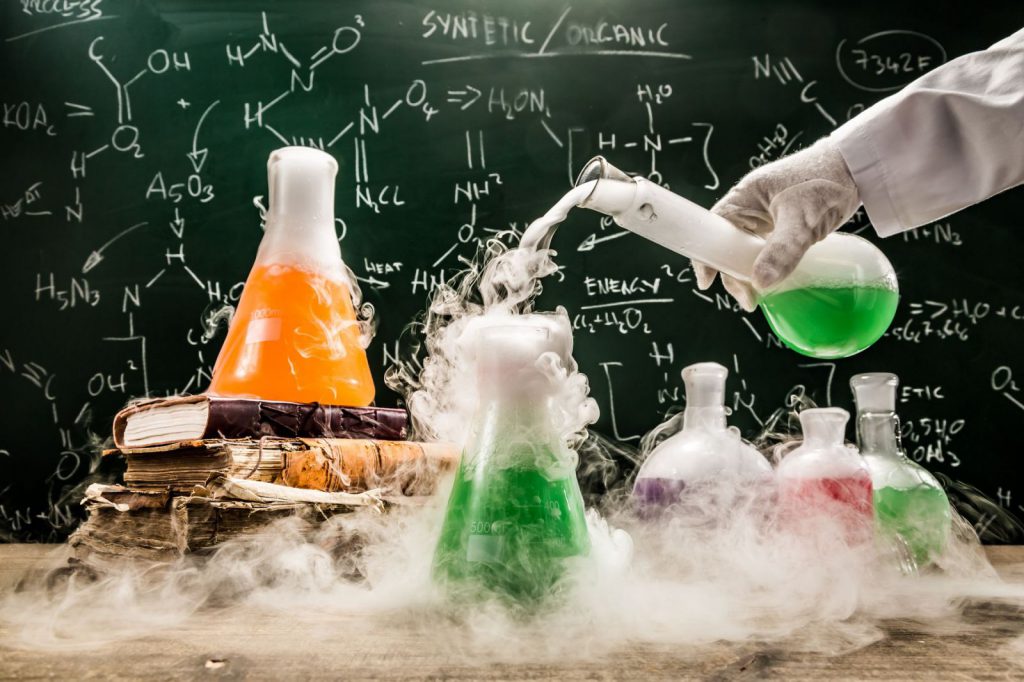 Teacher List for Chemistry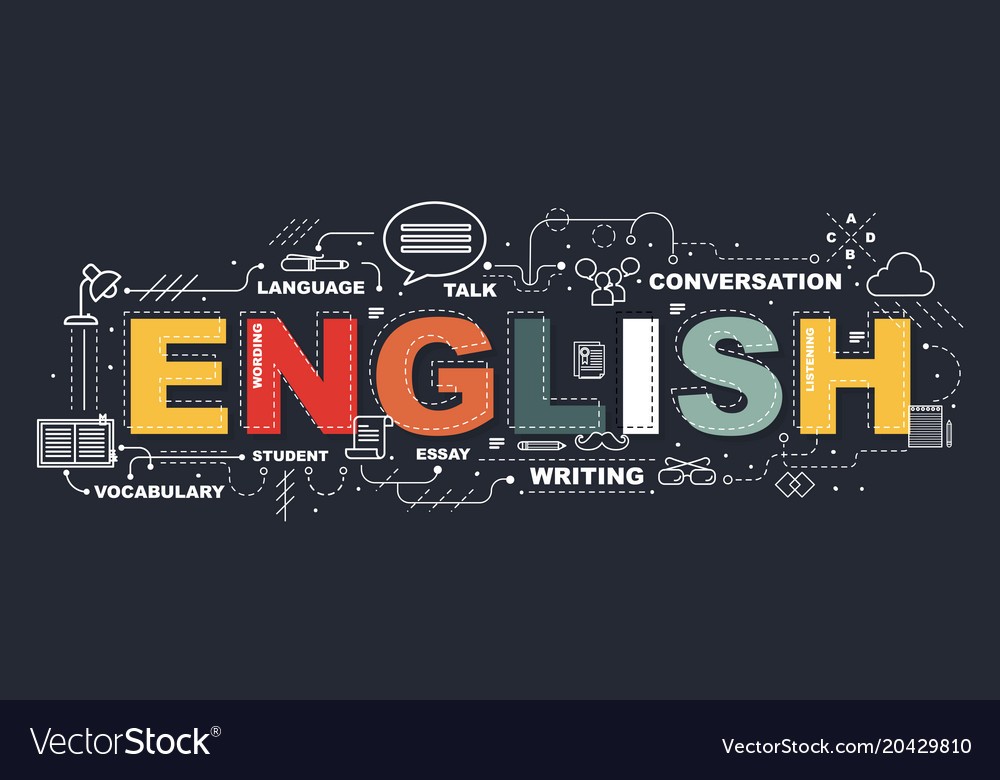 English – English language plays an essential role in our lives as it helps in communication. It is the main language for studying any subject all over the world. English is important for students as it broadens their minds, develops emotional skills, improve the quality of life by providing job opportunities.
Teacher List for English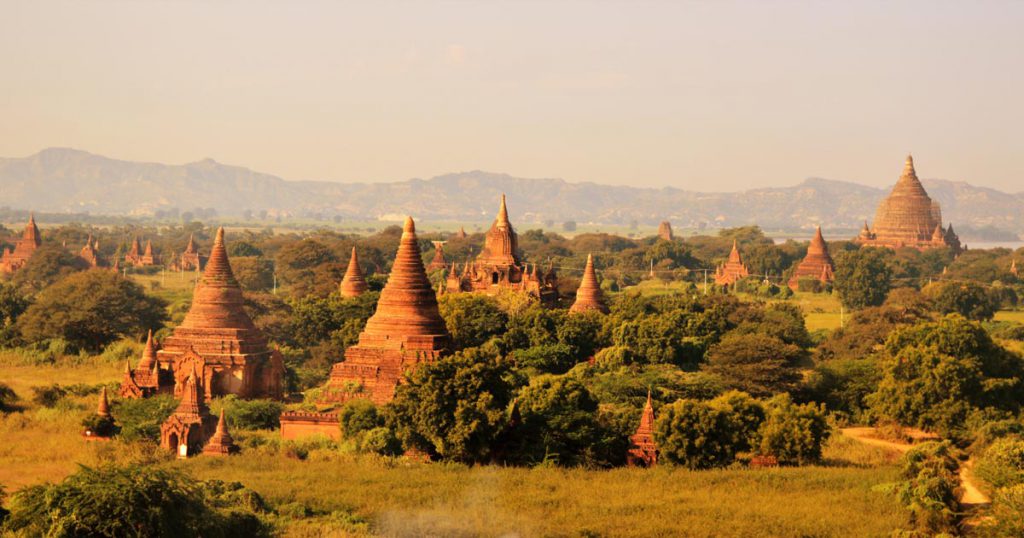 Teacher List for Myanmar
Myanmar – Students should know about background history of their country , Literature, Culture and Patriotism.